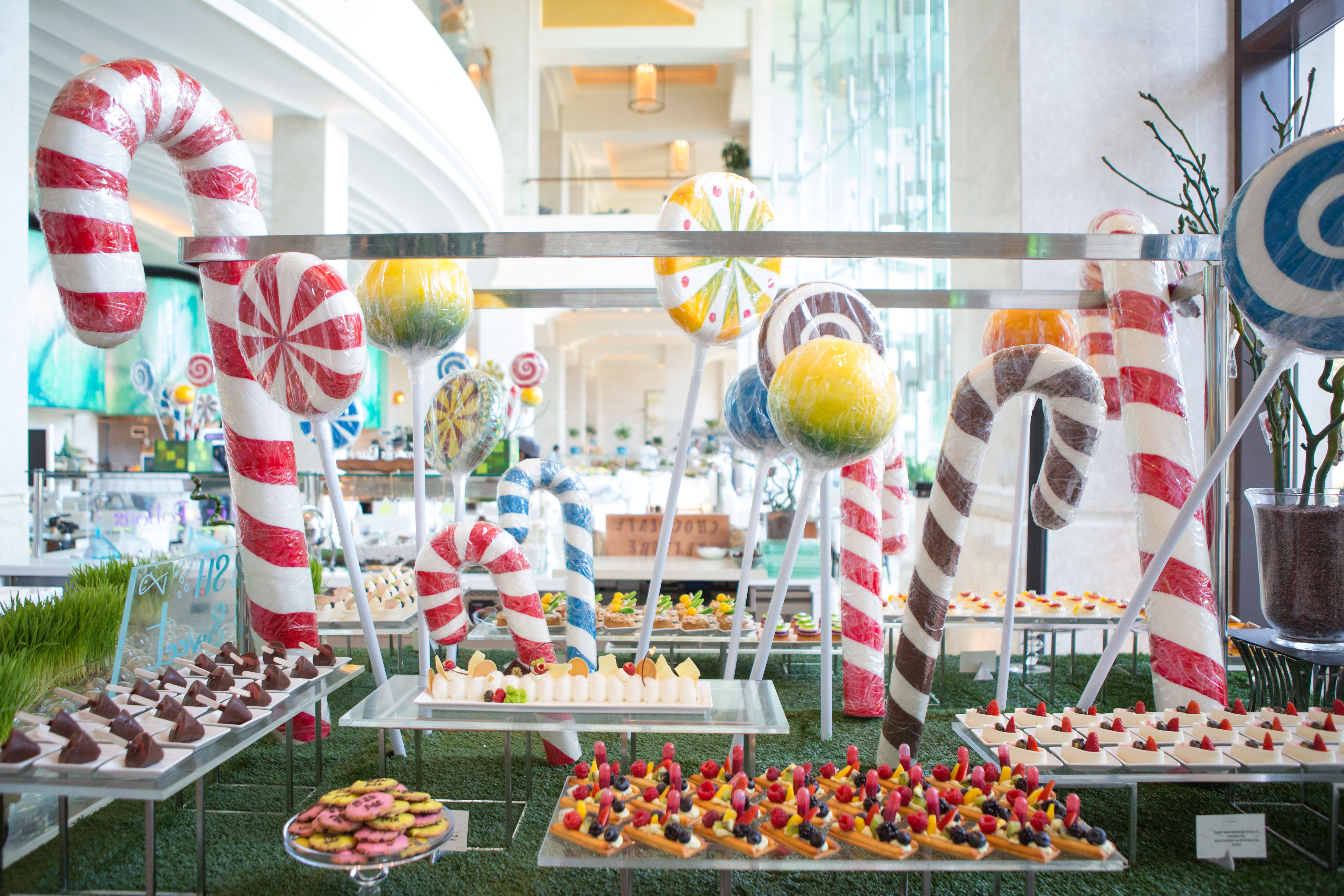 The St. Regis Saadiyat Brunch Unveils A Bespoke Culinary Experience.
***NOT AVAILABLE DURING THE HOLY MONTH OF RAMADAN**
Discover an epicurean expedition from around the world cuisine, experiencing a unique variety from 55&5th The Grill, Sontaya & Turquoiz paired with exclusive beverages.
Every Friday from 1pm till 4pm
Elevate your brunch experience with a choice of the following packages:
Silk Package at AED 300 inclusive of soft beverages
Pearl Package at AED 395 inclusive of house beverages
Diamond Package at AED 590 inclusive of food and bubbly
Children's Package at AED 150 per child from 6 till 12 years old – kids under 5 years eats for free

For more information or to book your table simply fill out the online form or call us at (971) (2) 498 8443/8762 – bookings are essential. The prices are subject to 10% Service Charge, 6% Tourism Fee and 4% Municipality Fee.
Breakfast

6.30am - 11:00am

Lunch

12:30pm - 3:00pm

Dinner

9.00pm - 11:00pm