Special Offers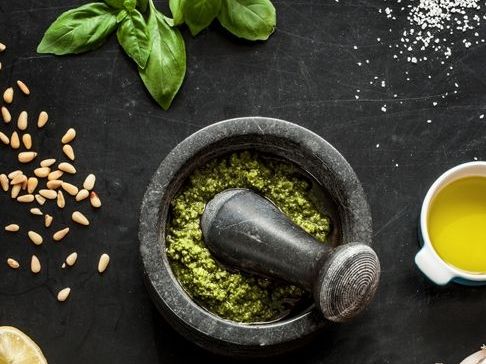 Every Sunday from 6:30 PM to 11:00 PM
Italian night at Olea restaurant Learn More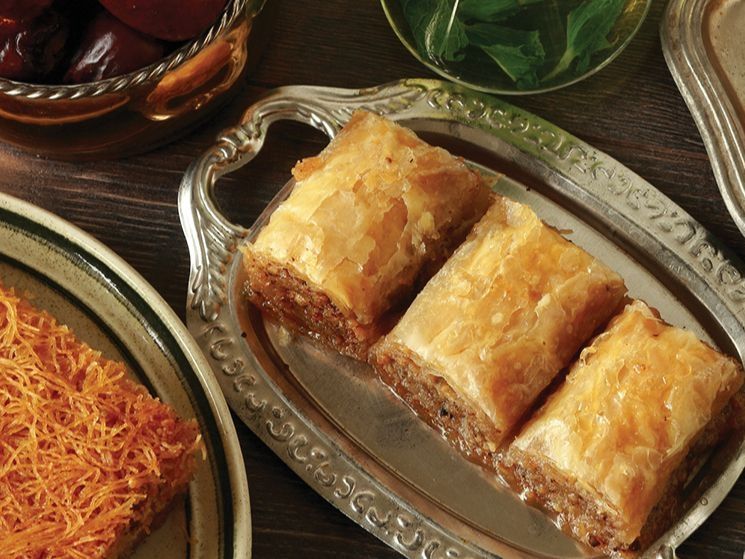 Every Tuesday
For an authentic dining experience every Tuesday, Olea Restaurant ignites unique taste of Arabia, enhance the experience with a blend of hot & cold cultural beverages. Learn More
Flavours of Arabia
For an authentic dining experience every Tuesday, Olea Restaurant ignites unique taste of Arabia, enhance the experience with a blend of hot & cold cultural beverages.

From 6:30pm until 11:00pm

Price from: AED 190 per person

For more information or to book your table simply fill out the online form or
call us at (971) (2) 498 8443/8762 – bookings are essential

The prices are subject to 10% Service Charge, 6% Tourism fee and 4% municipality fee
Book Now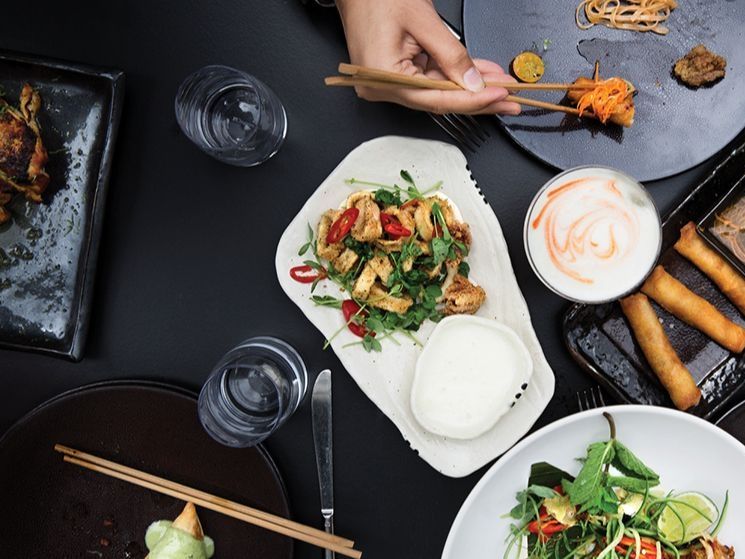 Every Thursday
Enjoy a wide selection of all-you-can-eat freshly grilled meat & seafood; cuisine varies from the finest picks from Hong Kong, Thailand, India, Sri Lanka, Indonesia, Malaysia and Mongolia. Learn More
Asian market feast - Every Thursday
Enjoy a wide selection of all-you-can-eat freshly grilled meat & seafood; cuisine varies from the finest picks from Hong Kong, Thailand, India, Sri Lanka, Indonesia, Malaysia and Mongolia.

Price: AED 190 per person inclusive of soft drinks & water.

Every Thursday from 6:30pm – 11:00pm

For more information or to book your table simply fill out the online form or
call us at (971) (2) 498 8443/8762 – bookings are essential

The prices are subject to 10% Service Charge, 6% Tourism fee and 4% municipality fee

Book Now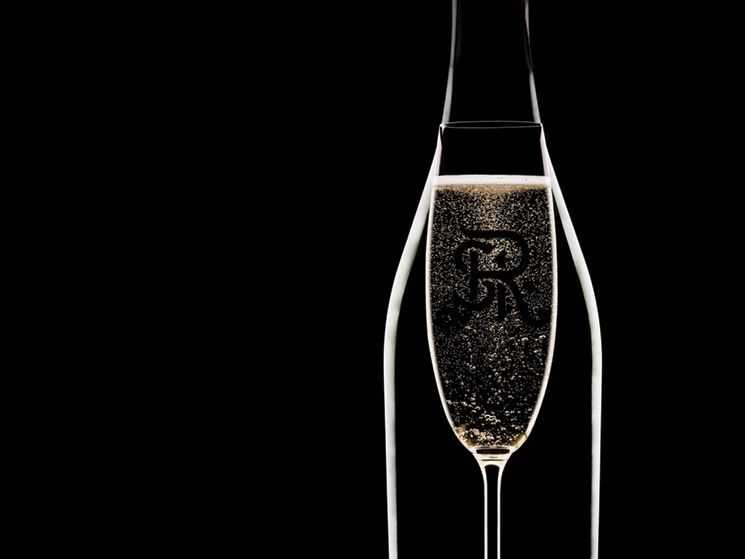 Every Friday
Celebrate in style and add a touch of the extraordinary to your weekend as you experience The St. Regis Saadiyat Brunch. Learn More
The St. Regis Epicurean Brunch
Celebrate in style and add a touch of the
extraordinary to your weekend as you experience The St. Regis Saadiyat Brunch.
We are back with a new epicurean concept and an extensive beverage selection.
Take a tour of the world with The Mongolian
BBQ, Tandoori Ovens, The Italian Pentolo
and more.
Brunch packages starting from AED 315
Every Friday, from 8th September
1:00 pm – 4:00 pm

The prices are subject to 10% Service Charge,6% Tourism Fee and 4% municipality fee.
Book Now
Breakfast

6.30am - 11:00am

Lunch

12:30pm - 3:00pm

Dinner

9.00pm - 11:00pm